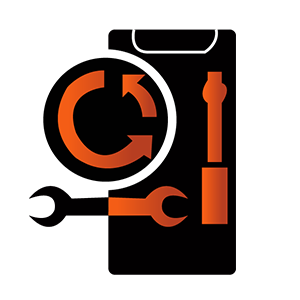 Mobile Repairing
If your smartphone is not functioning properly or has a cracked screen, our mobile repair services can help. Our technicians are skilled at repairing all makes and models of smartphones, and we offer fast turnaround times and competitive pricing.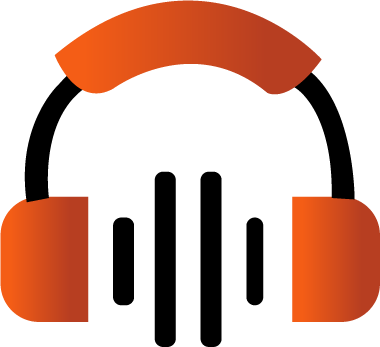 Mobile Accessories
We carry a wide selection of mobile accessories, including cases, screen protectors, chargers, headphones, and more. Our accessories are high-quality and affordable, and we can help you find the perfect item to suit your needs.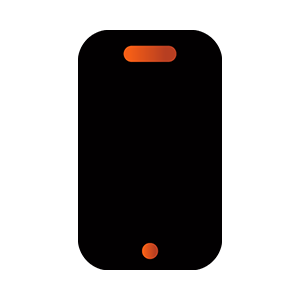 Refurbished Smartphone
We also offer refurbished smartphones that have been thoroughly tested and restored to like-new condition. Our refurbished devices are affordable and come with a warranty, making them a great choice for anyone looking for a high-quality smartphone at a lower price point.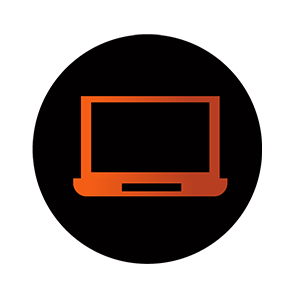 Laptop Repairing
If your laptop is running slow or experiencing technical issues, we offer fast and reliable laptop repair services. We can fix a variety of issues, including software problems, hardware malfunctions, and virus infections.
LED TV & AC Repairing
We specialize in repairing LED TVs and air conditioners of all makes and models. Whether you're dealing with a broken screen, faulty wiring, or any other issue, our expert technicians can diagnose the problem and provide effective solutions.